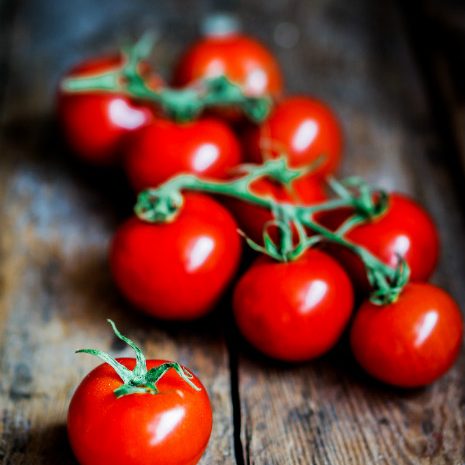 Welcome to North Manly Gourmet Food
Operating on the Northern Beaches of Sydney, our family owned and operated business offers creative catering solutions for all functions. We also offer an extensive range of finger foods made on the premises for self-catered events.
We have experience in all kinds of functions from a dinner party for 12 people to buffets for 500. We would be happy to assist you with your catering needs. Our experience includes:
Office lunches
Birthday parties
Weddings
Funerals
Conferences
Anniversaries 
---
Our Menu
---
 CANAPÉ SELECTION
MORNING AND AFTERNOON TEA
LUNCH SELECTION
Our menu suggestions brochure with current pricing provides a guide to the items we can provide.  Download a printable version of our current 2016 Menu here .
Interested in sometinhg else?  Just call and discuss - we can probably help.
---
CANAPÉ SELECTION

Choice of 7 varieties
$30.00 per person
gf – Gluten Free – please advise if you require gluten free, vegetarian, vegan or other specific diet choices
POSH TOAST
avocado + tahini toasted chickpeas
roasted tomato + goat cheese
blue cheese + figs + parma ham
thyme buttered mushrooms
harvati cheese + chorizo + roasted peppers
whipped gorgonzola + rocket + honey drizzle
black olive tapenade
ROLLS
signature sausage rolls
chunky spinach + feta
chicken + leek
QUICHE / FRITTATA
lorraine spanish
smoked salmon roasted vegetable
mushroom + asparagus
vegetarian
TARTLETS
antipasto
Italian
caramelised onion+ prosciutto
asparagus + gruyere
CUPS
shredded chicken + hoisin +cucumber
blue cheese + pear + caramelized onion
smoked salmon + dill + sour cream + horse radish
CONES
chinese chicken
prawn + garlic
duck + radicchio
caprese
ARANCINI
mushroom + chevré
ham + mushroom
pea + prosciutto
gorgonzola
SKEWERS
balsamic + garlic mushroom
yakitori chicken skewers
salt + pepper prawns
antipasto
LIL' BIT FANCY
sushi selection
vietnamese rice paper rolls
rainbow vegetable pizza
spicy Cajun mushroom bites
smoked salmon blinis
mini moroccan lamb koftas / meatballs
PLEASERS (serves 10)
large baked brie + figs + walnuts + pistachios
jalapeno dip + crudités
Mexican bean dip + c c's
antipasto platter
BIG BOYS
pulled pork sliders + coleslaw
whole baked bourbon ham + cranberry
cuban sliders
mushroom tortellini
---
MORNING AND AFTERNOON TEA

assorted sandwiches /wraps
assorted cake platters
seasonal fruit platter
$25.00 per person
---
LUNCH

assorted sandwiches + wraps
4 x varieties hot finger food
assorted cake or seasonal
fruit platter
$30.00 per person
---
IN CASE YOU WERE WONDERIN'
gluten free and vegetarian
options available
minimum of 25 pieces of each
delivery $10 within 5km radius
$30 outside area
Inclusive of GST
wait staff –
food $35 p/h (minimum 4 hours)
bar $35 p/h (minimum 4 hours)
monday – saturday
sunday - $40 p/h